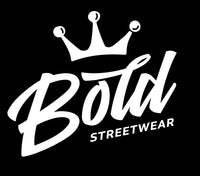 Who Do You Want To Be?
You Were Not Born To Be Basic. You Were Born To Be BOLD.
Bold StreetWear Collection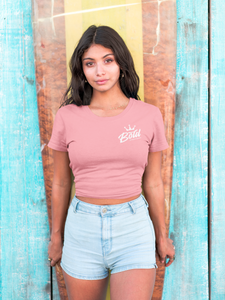 Why Bold?
"Bold people dance happily when they are confronted with life's adventures... they see themselves going through with smiles... Give no excuse for being a coward. Be bold!"
― Israelmore Ayivor,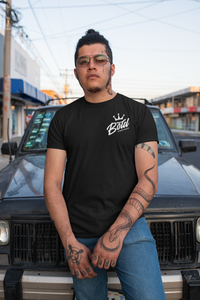 How To Be Bold?
"Be bold enough to use your voice, brave enough to listen to your heart, and strong enough to live the life you have always imagined."  
----- Anonymous,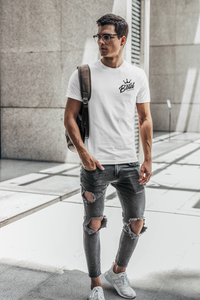 Being Bold
"Love, like Fortune, favors the bold."

― E.A. Bucchianeri, Brushstrokes of a Gadfly
Cool designs and ordering was easy

Anonymous
Fast delivery and good customer service

Anonymous
The quality was better than I expected

Anonymous